Sarah's marketing experiences encompass a variety of areas of expertise, from client development and event series to website and content strategy. Her focus is strategic planning for wines and regions.
---
Brand Development: Research and cultivate partnerships to increase awareness of wine brands and categories amongst trade and consumers; on and off premise sales support with distributors in local markets; develop direct-to-consumer marketing channels;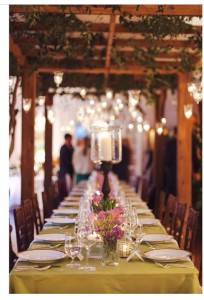 Events & Client Engagement: Develop and support programming for trade and consumers, from dinner and pairing events with chefs and winemakers to larger-scale tasting and seminar events; targeted tastings for collectors, geared to maximize impact of brand's story; charity auction event support; tasting room coordinator;
Digital Activations: Developing infrastructure and content strategies for websites, working closely with key stakeholders to channel brand messaging; develop and manage newsletter programs; track analytics to improve performance; manage social media channels;
Communications: Producing marketing, product, and website copy; generating video and social content programs; creating marketing collateral, from sales presentations and print collateral to custom collector editions books; developing and implementing PR and advertising strategies;
Translations: Italian to English translations and communications, from basic collateral and press to more nuanced storytelling.
---
Sarah's past work showcases her capacity for ideating, budgeting, and implementing strategic marketing initiatives including partnerships; PR and advertising initiatives; project management; collateral; e-mail, video, and content marketing; custom photography; and trade support to promote sales and drive client interest. Examples include:
Wine, Food & Travel Programs: Brand building in US market for Tenuta di Trinoro & Passopisciaro | Develop relationships with key wine collector platforms and spearheading fulfillment and member programming | Directing communications and growth strategy for Sherryfest | On-premise support for Iron Horse Vineyards in tristate area | Brand strategy and collateral development for Sotheby's Wine retail & auction divisions | Dinner series across the US for Rhône Valley Wines | Website strategy and development for Sotheby's Wine Hong Kong and Vini Franchetti | Project management of a collectors' edition book about the wines and history of Domaine Clarence Dillon | Custom content ad digital campaigns for brands & regions, including Dom Pérignon, Trinchero Wines, Wines of Alsace, and others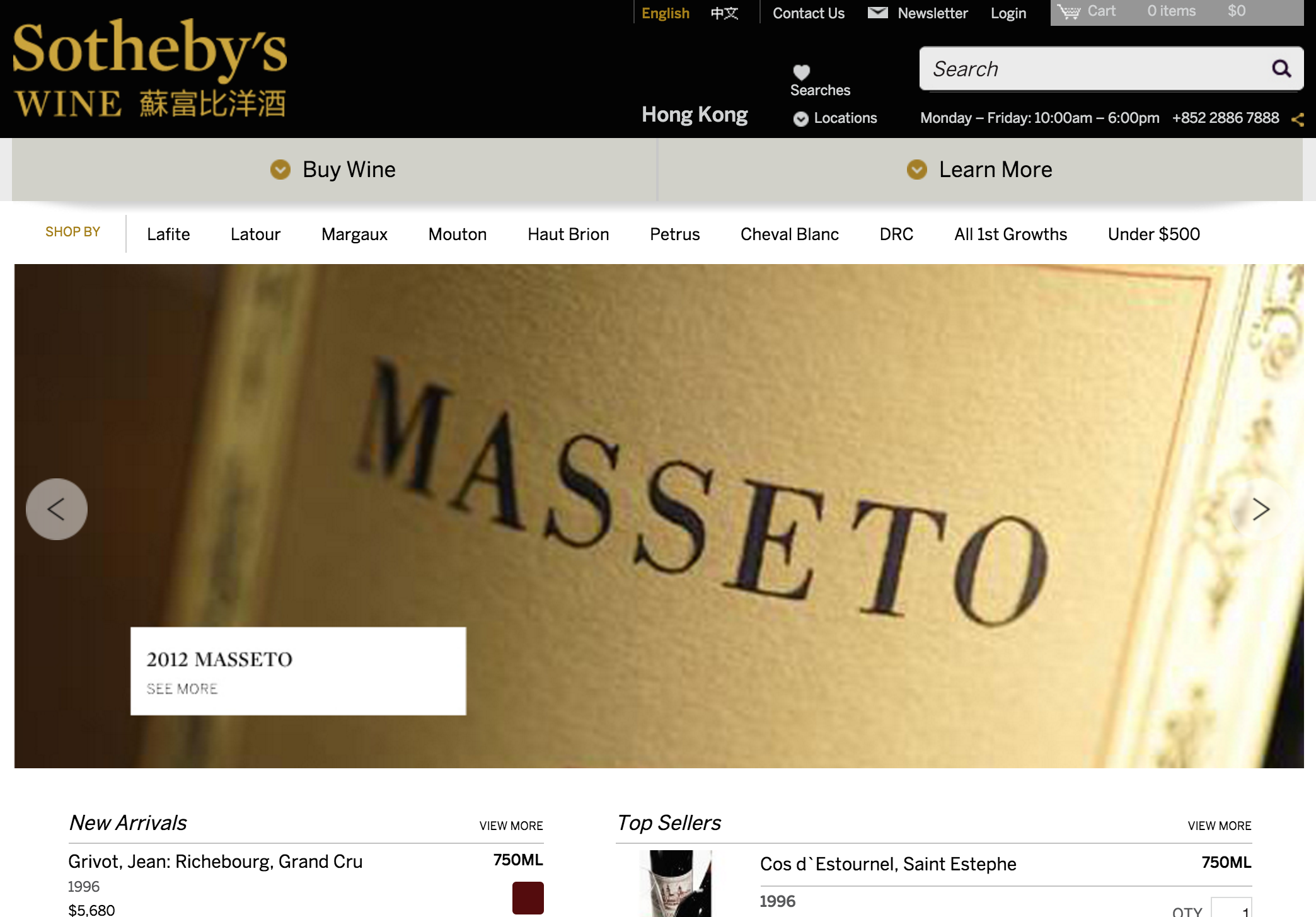 Other Activations: Execution of pop-up retail and e-commerce program for Sotheby's Watches to test non-auction models | Management of exhibition for relaunch of the jewelry line House of Alexandre Reza | Development of partnerships with technologies to increase website traffic, SEO, and revenue for magazine websites | Custom 360-degree advertising campaigns for clients, from custom content and event series to video sponsorships